Apartment hunting made easy.
Let us help you find your next apartment.
When it comes to finding awesome apartments, townhomes, lofts and upscale condos that fit your every want and need, Apartment Hunters has the best apartment locators in a number of major U.S. cities for the job. When you're ready to start your search, pick your city and tell us about yourself. Sit back and relax – we'll go on the hunt – for free!
Deals only we can find.
We give our clients exclusive access to the deals we find with properties! We do the work so that you can be the first to know about limited deals the properties don't make public. Act fast and take advantage of the savings only we can find.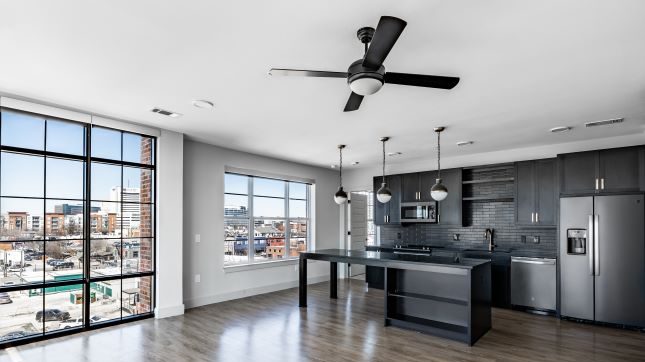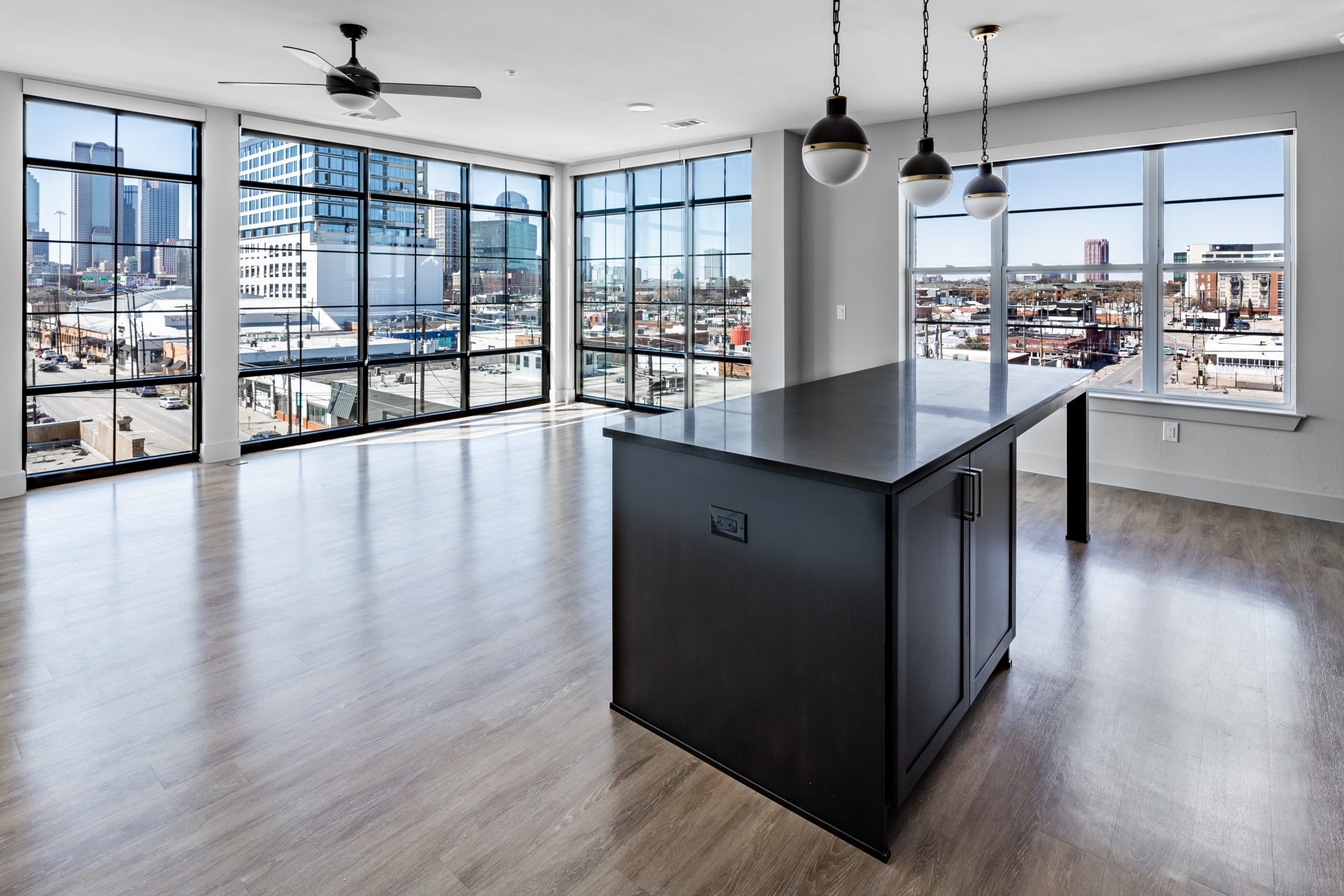 Six cities and growing.
We have dedicated teams in each of our six markets. With boots on the ground we ensure a knowledge and familiarity of every neighborhood – allowing us to make tailor-made decisions for every one of our clients. Finding an apartment can be stressful, but we're here to make it easy.