Locating
Once you reach out, you'll be connected with one of our agents who will ask you all the necessary questions to get your search started. Once your agent gets an idea of your "must haves" and "must nots", they'll be prepared to start on your customized apartment search.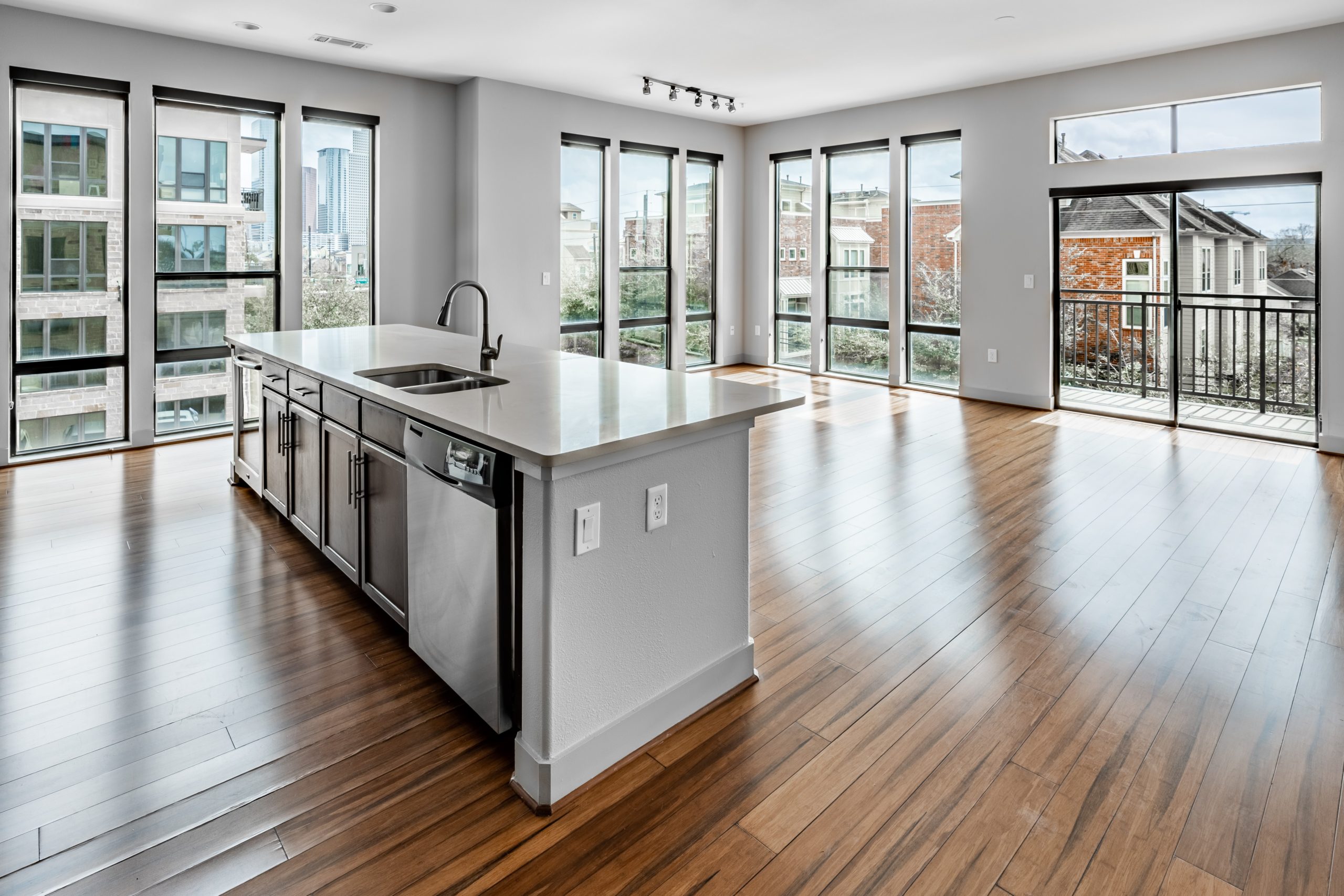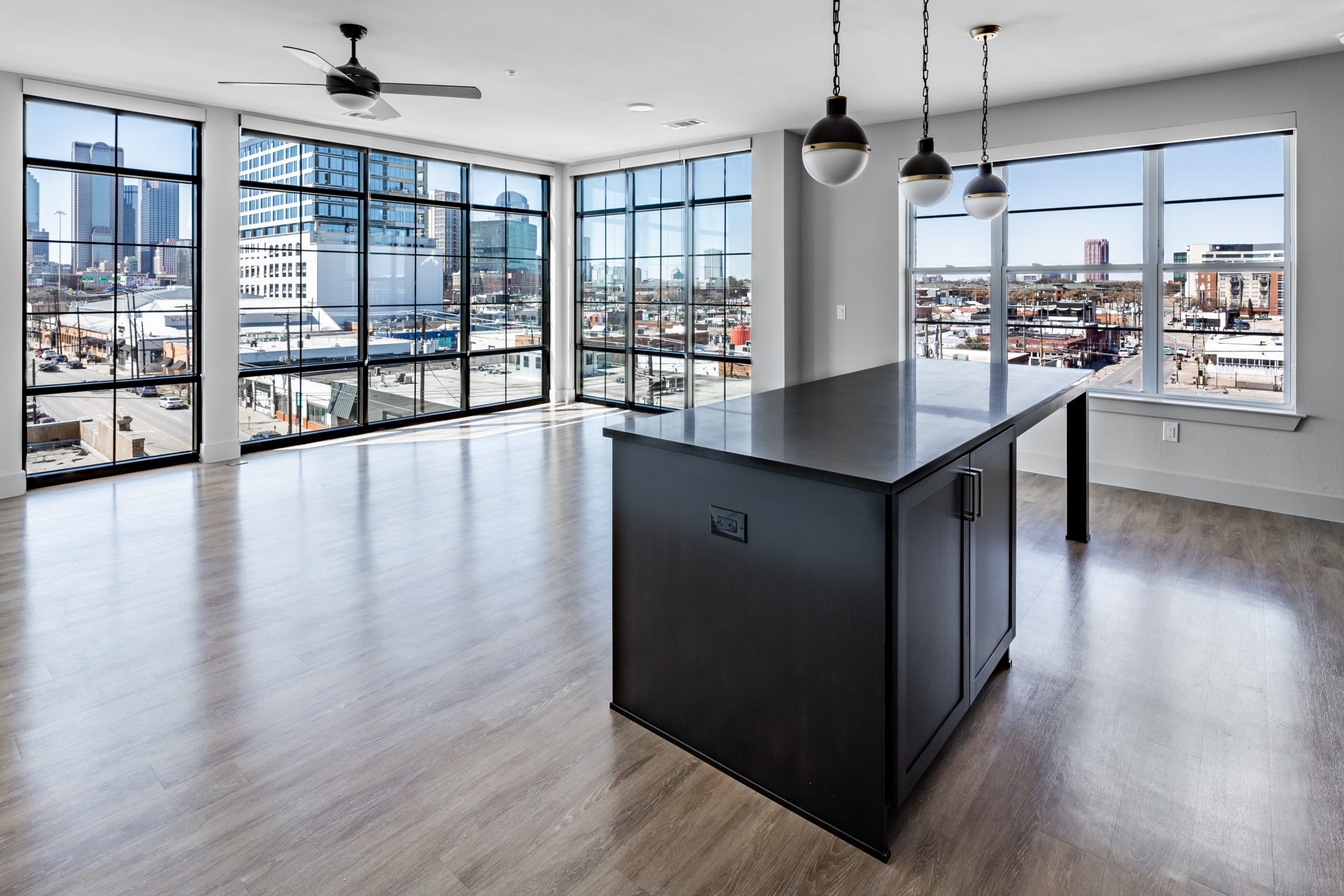 We Know the Market
Based on your personal criteria, your agent will get back to you in the following 24 hours with a special curated list with accurate pricing and availability for your move in time frame.
Explore Possibilities
From your personalized list, you and your agent can discuss your likes, dislikes and favorites. Your feedback allows your agent to narrow down the list and work with you to choose your top picks.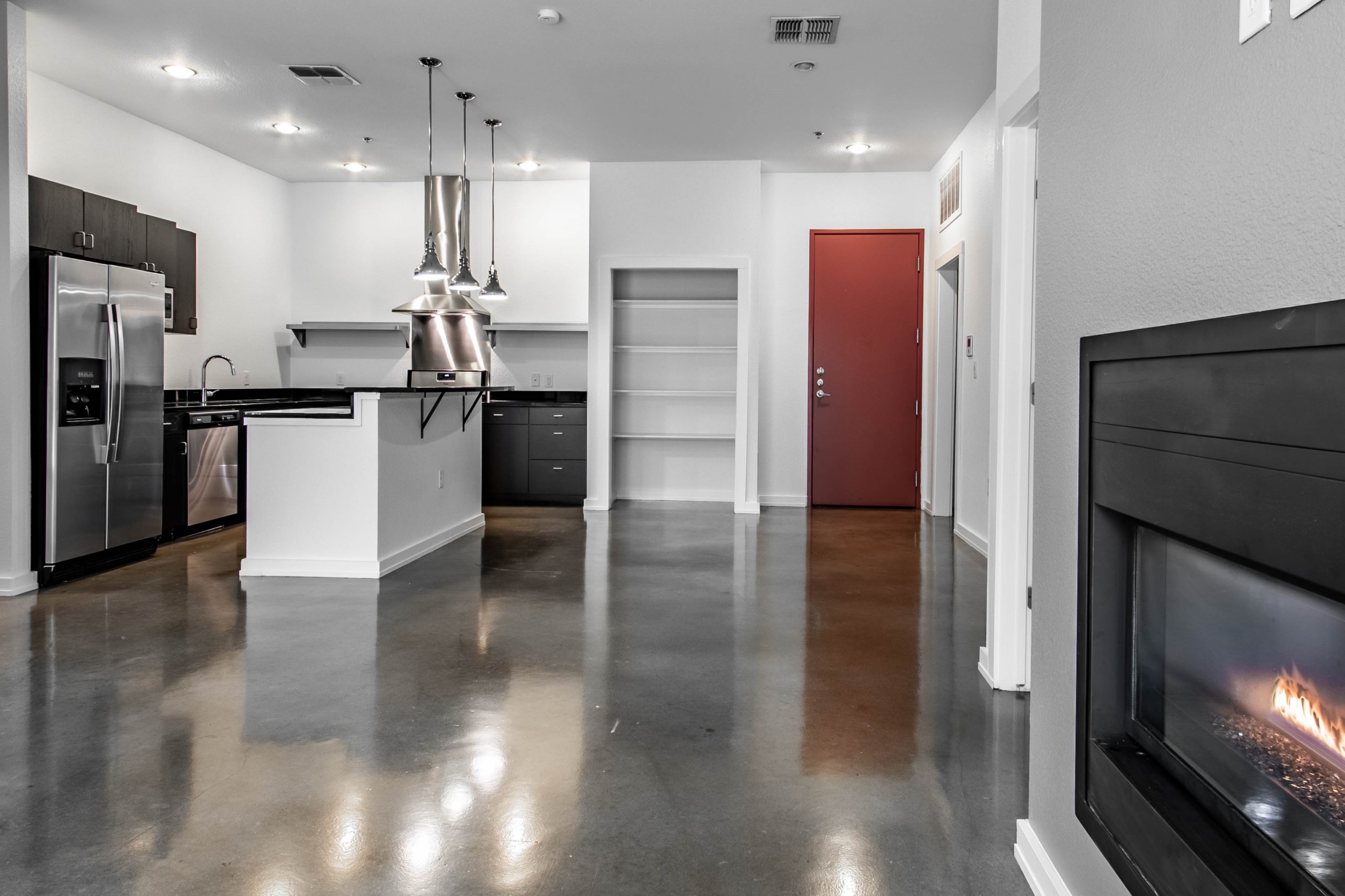 Live Touring
The only thing left is to tour. Once you have selected your favorites, your agent will reach out to each property to arrange tours at your convenience. Whether you want to go in person or view it virtually, we will make sure you get an opportunity to see if it is the best fit for you.
Move
We are your agent from start to finish. Even after you have applied for your favorite apartment, we are here to answer any left over questions you may have.
Find your apartment today. FOR FREE.